As a community-run project we do not have the legal or financial muscle of a corporate developer. Our strength comes from our roots in the community and from making that support clear to Birmingham city council.
We have a planning application on the council's website. Comments can be left by the public and will be taken into consideration by the planning committee. Leaving a positive comment is probably the most useful thing you can do. A guide to the somewhat labyrinthine planning portal is below.
If you are a local resident you can also write to our MP Steve McCabe at steve@stevemccabe.me.uk and Stirchley councillor Mary Locke at Mary.Locke@birmingham.gov.uk who have both shown an interest in our plans. Their support is highly valuable so please let them know you'd like them to fight in our corner. Councillors from neighboring wards are also worth writing to.
We'd love to add your comment to our testimonials page to demonstrate support. Please email it to info@stirchley.coop marking it OK to publish.
How to leave a comment on the planning website
---
Go to this page on the Council planning website.
---
Click on the purple Access Planning Online box
---

Click the link at the top left Application number search.
---

Enter the application number 2019/10502/PA and click Search
---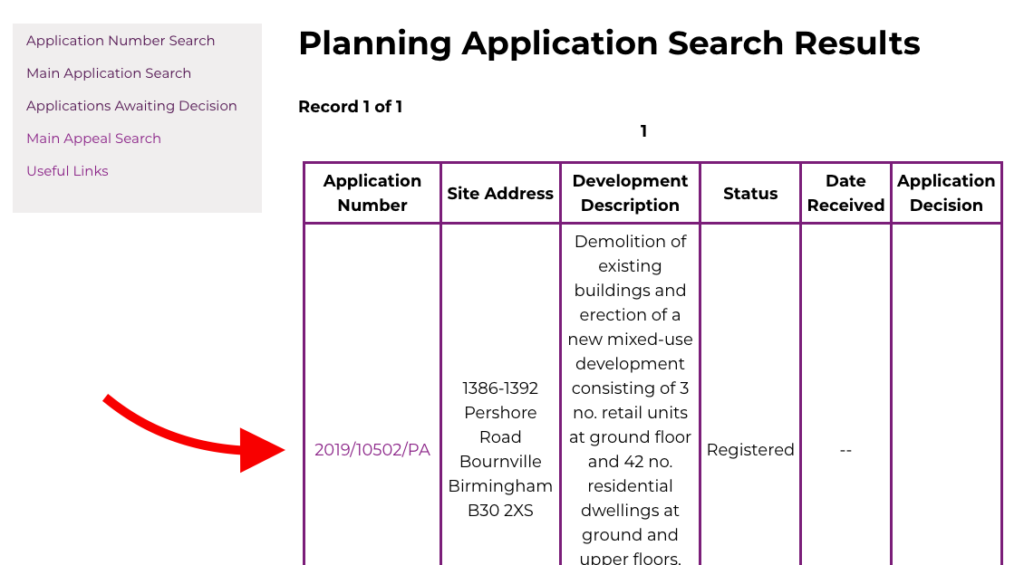 Once this screen appears, click the application number again to enter the planning record.
---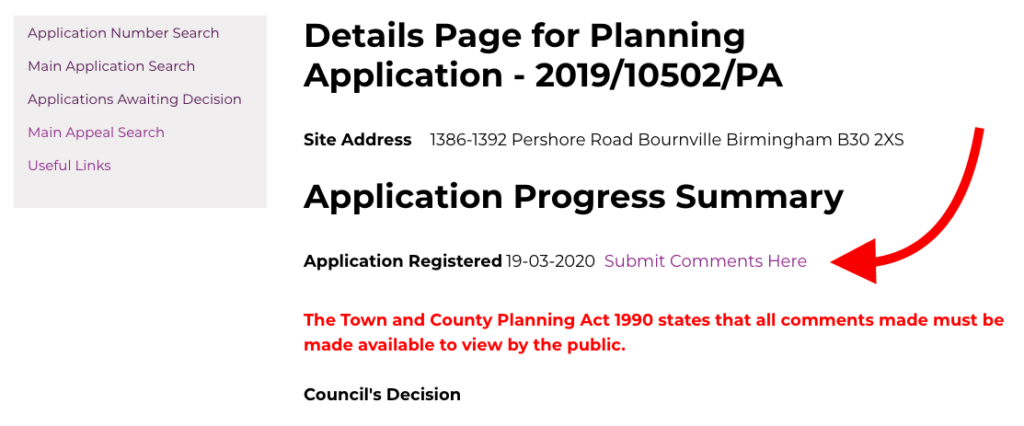 Click the link Submit comments here.
---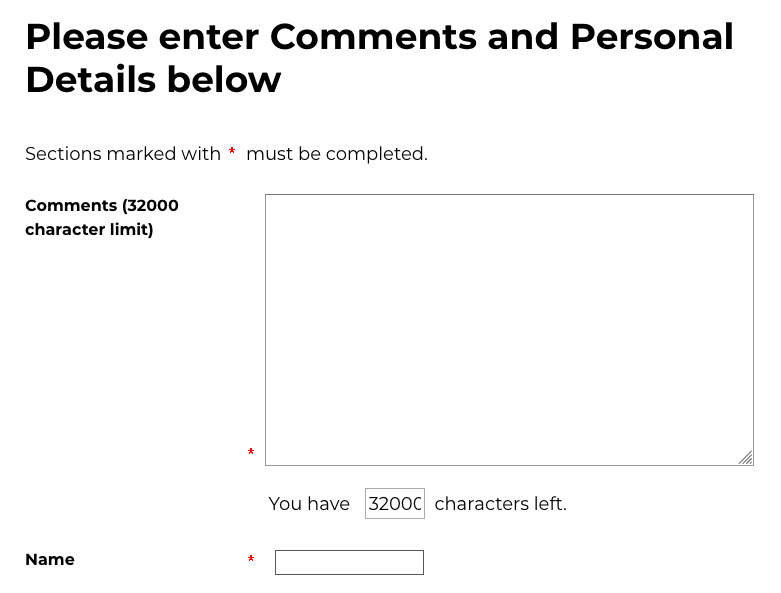 Enter comments and details in the boxes provided and click Submit. You should receive a confirmation email.
---
Thank you!